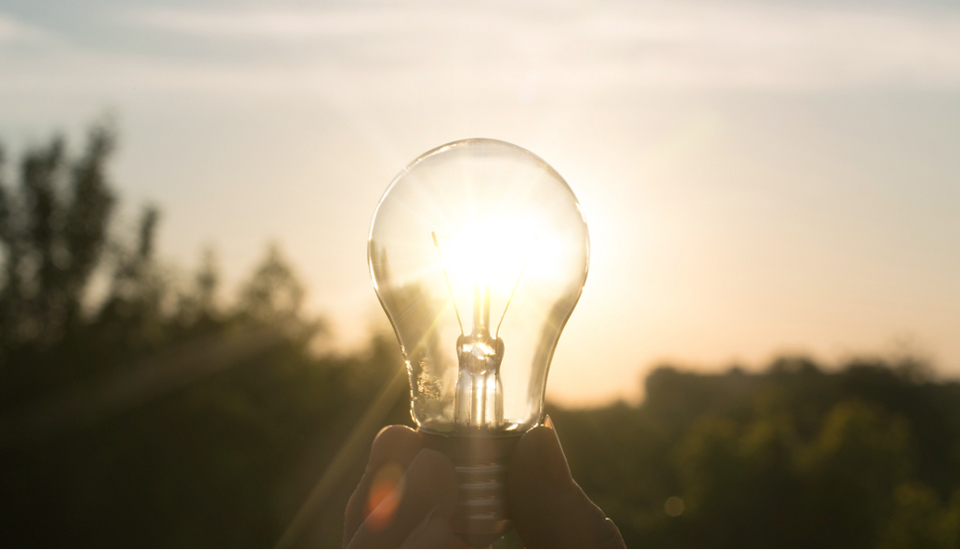 SOLAR IS EASY
REDUCE ELECTRICITY COSTS

Our partner offers tailor-made solar solutions with Q CELLS premium modules. Reduce your electricity costs by generating your own power using the solar energy.
INFORMATION
& ADVICE


If you want to produce your own solar power and save electricity costs in a long term: we will be pleased to assist you. Send us a request and a Q CELLS representative will promptly contact you for a personal, free consultation without obligation. In the consultation we will clarify together how you can make most of solar power with your own solar system on the roof.
SOLAR
FINANCING


In order to realise the dream of your own solar system, it is best to talk to your bank about solar financing options. You can also find out about possible tax breaks and solar grants or subsidies for your solar system from your power supplier and even your accountant.
SOLAR INSTALLATION


If funding is available and the decision for your own solar system has been made : congratulations! The installation only takes a few days and is straightforward.
SERVICE
& SUPPORT


Ready for solar power! Your specialist installer connects your solar system to the grid. By registering your system with Q CELLS, you have full use of all the solar service provided by us. This ensures quick and easy support when you need help. And last but not least: Make sure your solar investment is insured and enjoy a secure and affordable power for decades.
ENVIRONMENTALLY FRIENDLY

With your own solar system, you would produce sustainable energy by reducing CO as well as particulate and soot emissions. As a solar energy producer you are protecting the environment, conserving the resources and safeguarding the future for all mankind.
STATE OF THE
ART MODULE TECHNOLOGY
Q.ANTUM DUO combines cutting edge cell separation and innovative wiring with Q.ANTUM Technology.
Q.ANTUM TECHNOLOGY :
SHORTEST INVESTMENT PAYBACK-TIME
Higher yield per surface area, lower BOS costs, higher power classes, and an efficiency of up to 19.9 %
INNOVATIVE ALL-WEATHER TECHNOLOGY
Optimal yields, whatever the weather with excellent low-light and temperature behavior.
ENDURING HIGH PERFORMANCE
Long-term yield security with Anti LID and Anti PID Technology, Hot-Spot Protect and Traceable Quality Tra.Q
EXTREME
WEATHER RATING
High-tech aluminum alloy frame, certified for high snow (5400 Pa) and wind loads (4000 Pa) regarding IEC.
A RELIABLE
INVESTMENT
Inclusive 12-year product warranty and best in class 25-year performance guarantee.
WHAT ARE PEOPLE SAYING . . .
WE OFFER TAILORED SOLAR SOLUTIONS
GET A PERSONAL CONSULTATION