Solar
Solar Rooing is an Attractive and Effective Energy Solution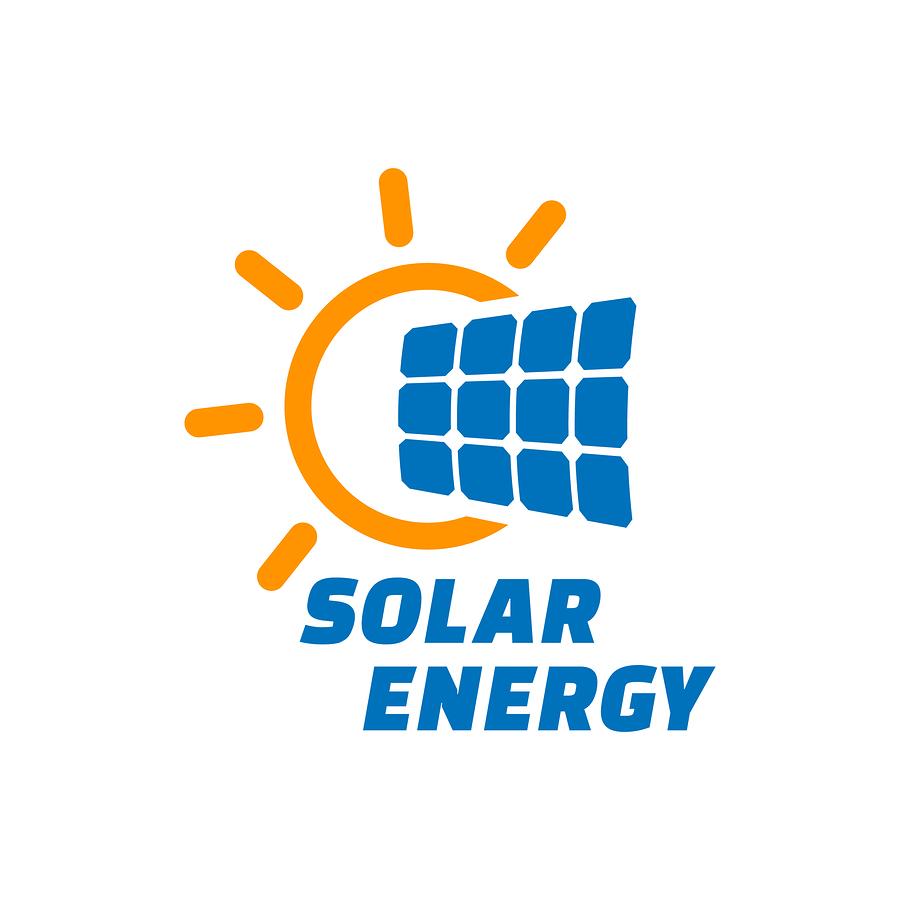 Solar Works's reccomended solar solutions range from streamlined, interlocking solar roof tiles that fit the exact shape of your roof to solar panels and custom solutions. With our reccomended interlocking mechanism, the tiles easily blend with the style and architecture of your home. Traditional solar panels sit on top of your roof; 's reccomended solar roof tiles are integrated directly into it. Making your home a solar power producer has never been easier for you.
Solar Works Solar Roof Tiles Feature Cutting-Edge Design

BusinessName}'s integrated solar roof tiles combine power with beauty.

Our solar roofing features:
Seamless tile construction
The ability to interlock with most concrete roof tiles
Lightweight (2.5 lbs per square foot) solar panels
Advanced solar technology, as used by NASA
Durable, low-maintenance design
Inconspicuous dark blue color
25 year production warrantee
Call for more details on these unique solar roof tiles
Solar Roofing is a Long-Term Investment in Your Home and the Planet

A solar-powered house can minimize your electric bill, offer substantial returns on your investment, and help reverse the effects of climate change. When you invest in solar roof tiles, you can expect:
Long-term reliability. Our solar roof tiles come with a 25 year production guarantee and have a 30+ year life expectancy.
Immediate and long-term returns. Premiers turnkey system is directly connected to your utility grid, allowing you to sell power back to your electric company. Have your electric company pay you for surplus energy generated by your solar roofing.
Federal and regional incentives to offset the cost of installation.
Reduced reliance on expensive, environmentally harmful energy sources. Solar power is abundant, clean, and free
Go Back
WHAT ARE PEOPLE SAYING . . .
Visit Our Sister Site